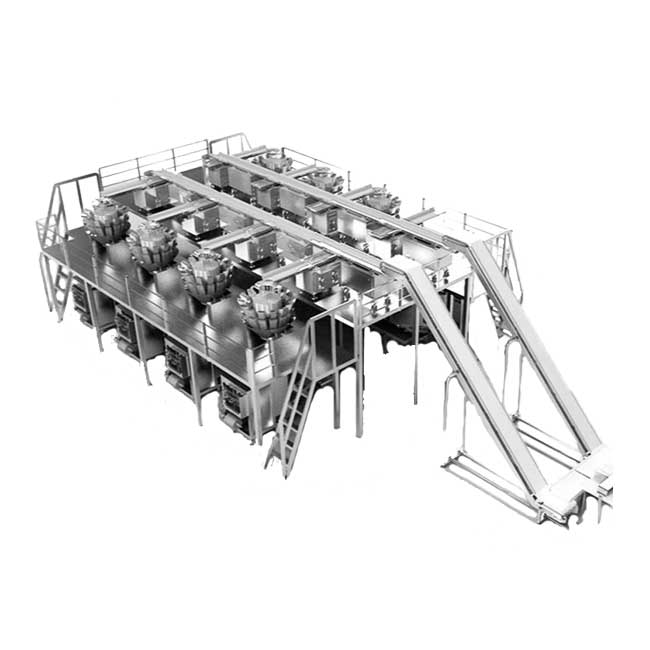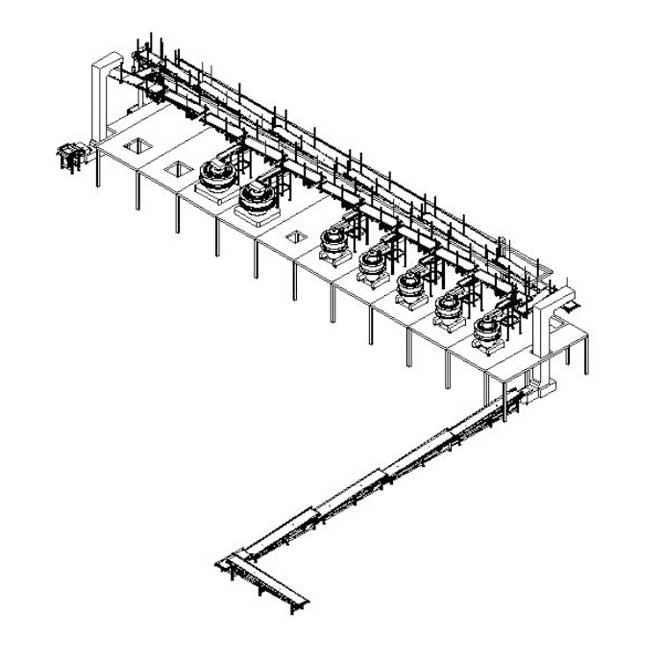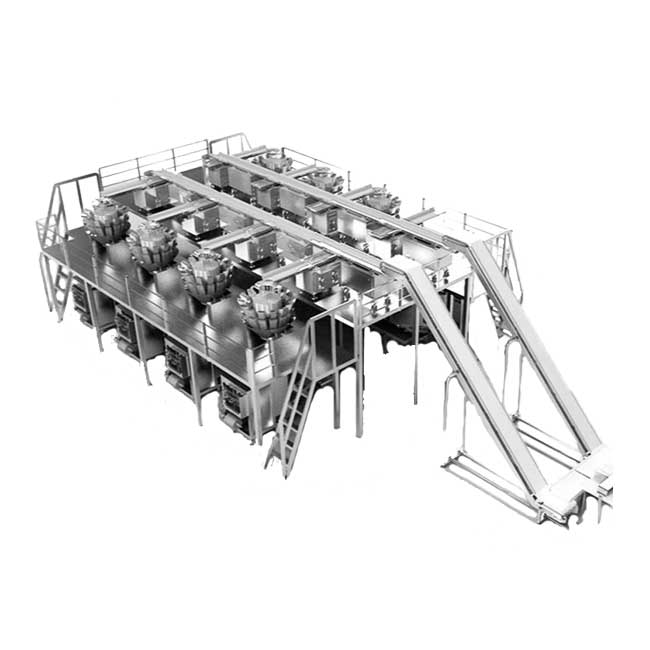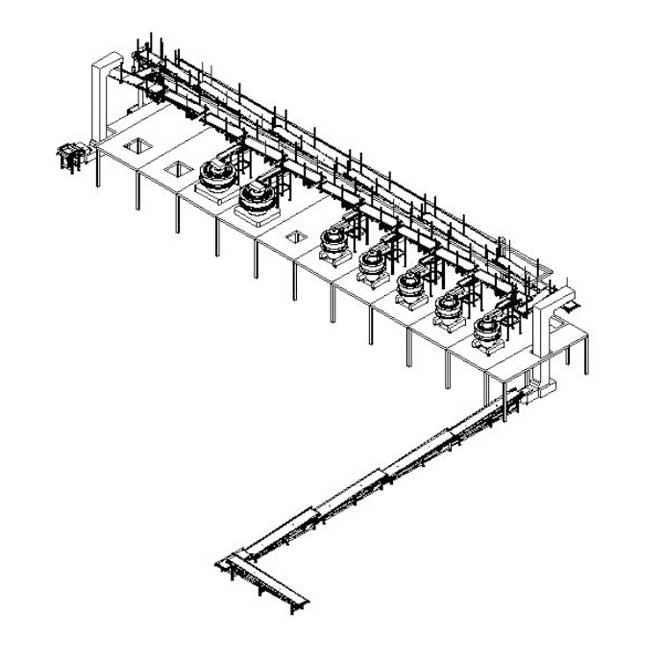 Automatic Vertical Weighing Filling Packaging Line
The full-automatic weighing and filling production line can realize the quantitative production of a variety of granular products with a high degree of automation. Through automatic weighing, bag forming, and packaging, it realizes an unmanned production workshop. The fully automated integrated workshop can be realized by connecting the front-end production equipment and the back-end packing and stacking equipment.
According to the special requirements of customers and the layout of the factory, we can design automatic production plans. It can realize the production line design of particles, powders, and liquid products.
Case Show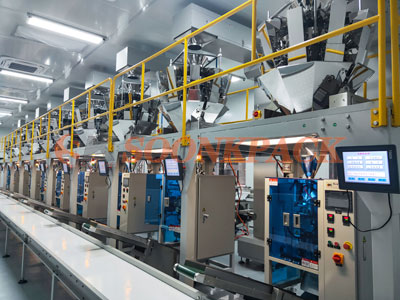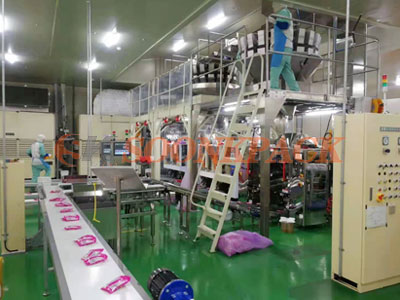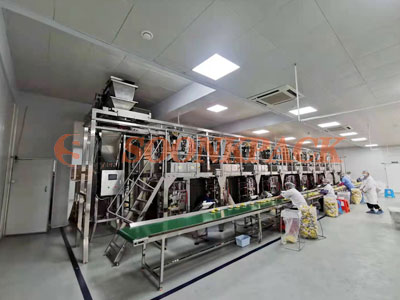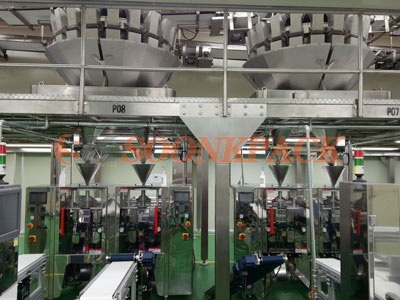 With the continuous acceleration of the industrialization process, the labor cost and production efficiency are also constantly improving, and the automatic packaging machine is widely used in the industrial mechanized packaging production line. The materials of automatic packaging machine are generally made of stainless steel, which are widely used in various industries.
1. High Efficiency
In the past, the production efficiency of traditional manual packaging was relatively slow and easy to consume materials. Using automatic packaging machine instead of manual packaging can efficiently complete the whole production process of feeding, measuring, bagging, printing date and product output. This mechanized assembly line has the advantages of high measurement accuracy, high efficiency, material saving and labor cost reduction.
2. Reduce Labor Intensity
Automatic packaging machine replaces manual packaging, freeing workers from heavy work. Improve mass production, reduce labor intensity, and fully realize mechanized production.
3. Energy Conservation and Environmental Protection
The fully automated production is more intelligent. While increasing the output, it also improves the qualification rate of product packaging. Fast speed, beautiful packaging, reduce material waste, and greatly reduce production costs.
4. Safety and Health
Manual packaging is difficult to avoid contact between people and products due to manual participation, which may pollute products and make it difficult to ensure production quality. The automatic packaging machine has no manual participation in the whole process of automatic production from feeding to finished products. This packaging production line reduces the bacterial pollution in the packaging process and provides a good guarantee for the reputation of the enterprise.
Application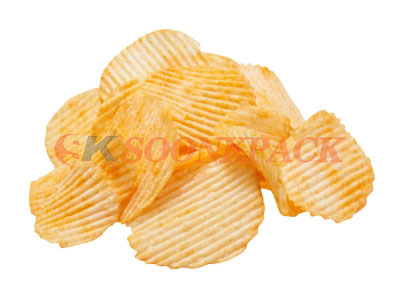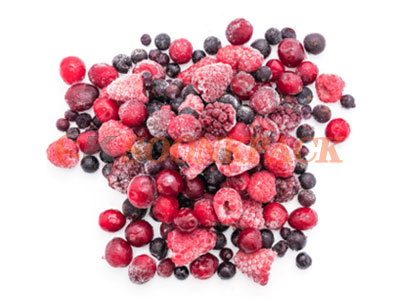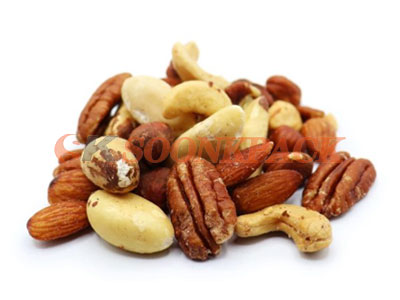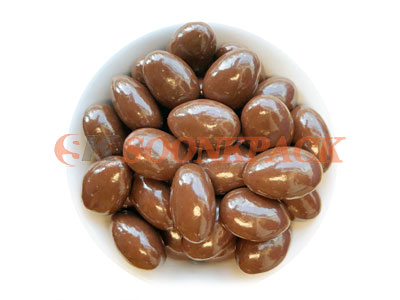 Full automatic weighing and quantitative packaging machine for granular products. The main system components of the machine are: multihead combined electronic scale, electronic scale support platform, packaging host, Z-type elevator, finished product conveyor belt and other parts. It can also be equipped with automatic printing production date device and end automatic material handling, packing and sealing machine.
Scope of Application
Suitable for candy, melon seeds, jelly, frozen, pistachios, peanuts, nuts, almonds, raisins, dates and other leisure foods; Pet food; Puffed food; Frozen products; Tea; Coarse cereals; Fried goods; Quantitative weighing and packaging of various granular, sheet, strip, round and irregular materials, such as hardware, plastic glue, etc.
System Features
1. The packaging machine is cheap, economical, cost-effective, with complete types of packaging machines, complete auxiliary equipment, wide range of materials, small site occupation, etc. It can be applied to the packaging of various film thickness composite films, single-layer PE films, and paper films.
2. The whole process of feeding, measuring, filling and bag making, printing date, and conveying and discharging can be completed automatically.
3. High measurement accuracy and efficiency.
4. Wide application range and strong material adaptability.