Liquid Packaging Machine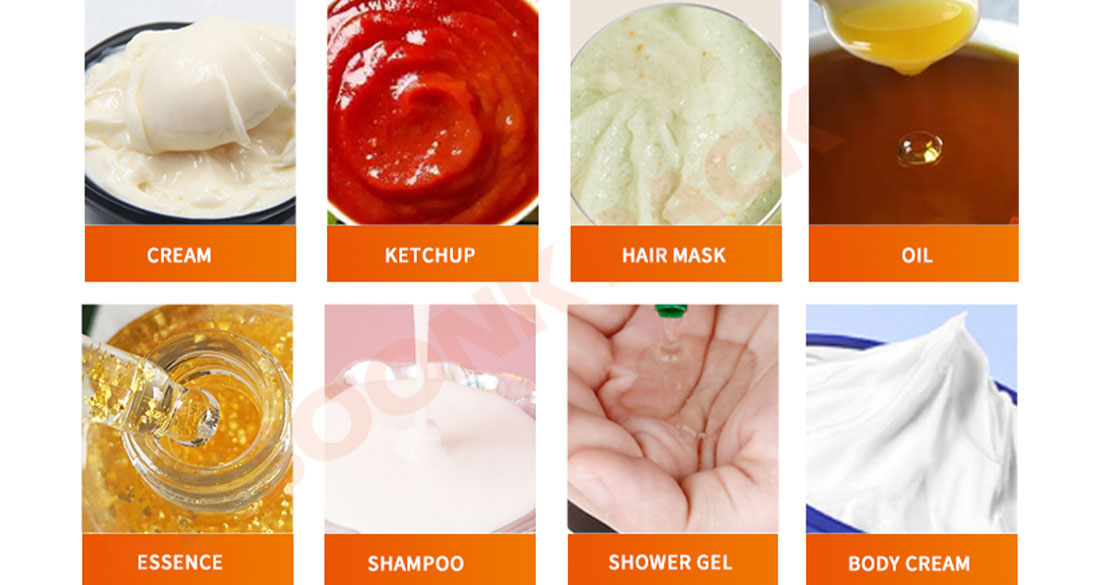 The liquid packaging machine is used to fill products with different liquid viscosities into containers either through volumetric or quantitative filling. It can handle liquid products ranging from water-like to heavy-viscous and extremely thick ones. Soonkpack liquid packaging machine can select different metering devices to match the packaging machine according to the different liquid products, such as juice, soy sauce, gel, face cream, shampoo, soup sauce, etc., to realize automatic weighing and metering packaging of different products.
CONTACT US

Foshan Soonk Packaging Machine Co., Ltd.
We are always providing our customers with reliable products and considerate services.
If you would like to keep touch with us directly, please go to contact us