Revolution for Customer Value – PHINX FOOD
By:Soonkpackaging
2023-03-31
287
1. Case Descriptions
The famous Korean brand is constantly focusing on improving kids' healthy soft candy habits. PHINX FOOD company has a well established soft candy franchise business, manufactures and sells candy soft and provides high quality soft candy solutions.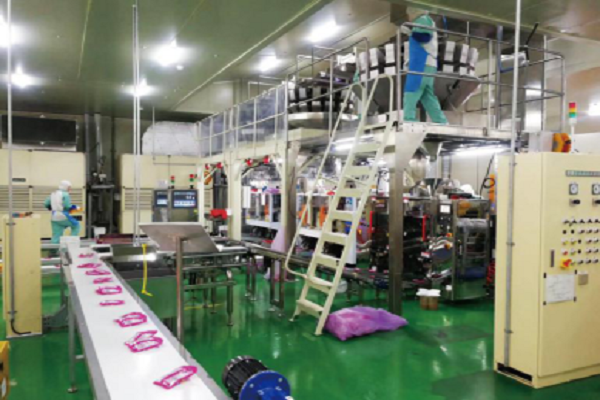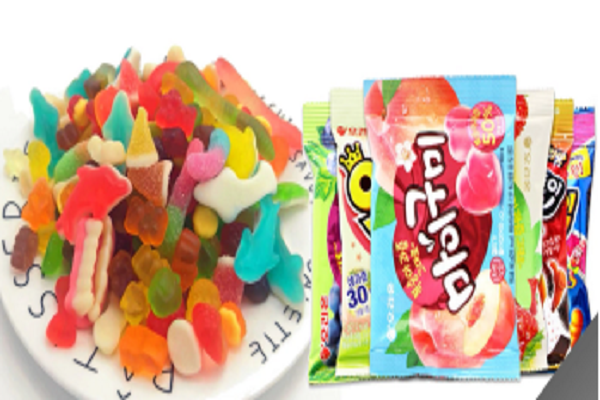 After obtaining the production upgrade of the SOONKPACK packing machine manufacturing solution, which brought considerable advantages in terms of productivity and processing quality, the PHINX FOOD management team visited SOONKPACK and learned first-hand the advantages of the SOONKPACK packaging machine solution in a wide range of applications.The result? Another purchase, for even more ambitious horizons.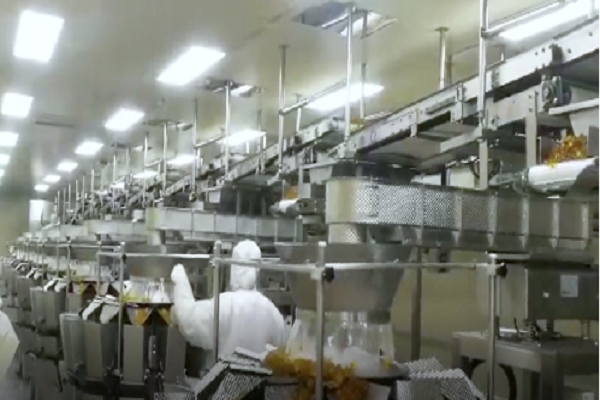 2. Client Introductions
PHINX FOOD company mainly produces soft candy products. Due to the increasing demand for soft candies from domestic and foreign consumers, PHINX FOOD company needs to purchase fully automatic production lines and fully automatic soft candy packaging production lines to improve production efficiency and reduce costs.
During 2017, PHINX FOOD company initiated an inquiry on the SOONKAPCK official website and needed a fully automatic packaging machine line . Then PHINX FOOD company visited SOONKPACK Machine company, as well as to understand the production status of our company, and our technical engineers to discuss technical issues. The SOONKPACK team immediately arranged a special trip to visit the PHINX FOOD company and production center. The professional engineering team of SOONKPACK conducted in-depth inspection and measurement on the project construction site, and also had a good understanding of the production capacity and efficiency requirements of PHINX FOOD.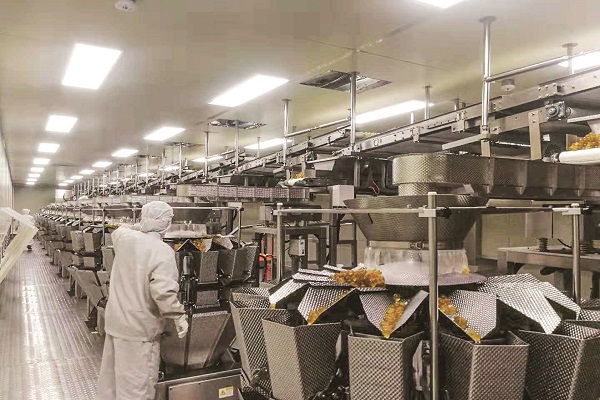 The SOONKPACK team designed and provided a sophisticated high-automation packaging machine solution for PHINX FOOD company within a week according to its own budget and time requirements. On the one hand, SOONKPACK developed an achievable and efficient project plan for both parties, from project to delivery.
3. Anaylsis of Demands
Production that is increasingly more flexible and "just-in-time". From the peak of its long-term experience, PHINX FOOD has a clear vision of how the fudge industry has changed from past to present. "Our customers are getting more and more demanding. They want quality products that are well-controlled; they want tighter delivery times, they want you to work more in 'first batch' and 'just-in-time' mode. So the requirement It's more flexibility and speed, while always ensuring high quality.""
How important is technology? To ensure better control over production and check every tiny detail. With the adoption of new technology solutions – the owners of PHINX FOOD continue – we have managed to achieve better fudge efficiency production efficiency and faster processing times. It's hard to calculate, but I think that, over the years, thanks to the excellent implementation of the packaging machine solution from SOONKPACK, the production efficiency has increased.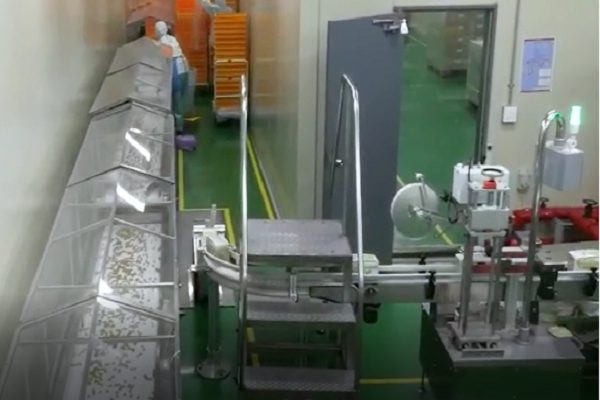 4. Solutions
Fully automatic packing machine production line solution with " SK-L420 and SK-L520 " The "SK-L420 and SK-L520" fully automatic packaging machine production lines are the ones we recently purchased from SOONKPACK. "A very important machine for us because it allows us to increase the efficiency of our production as well as the quality of our products. "SK-L420 and SK-L520" adopts PLC program control, full touch screen operation, convenient control. The material is put into the hopper through the conveying line, and then the combination scale is lifted by the Z-type loader. The combination scale will automatically measure the target weight, unload the material to the packaging bag, seal and cut at high temperature, and then the finished product conveyor will transport the finished product to the conveyor line, and finally pack it.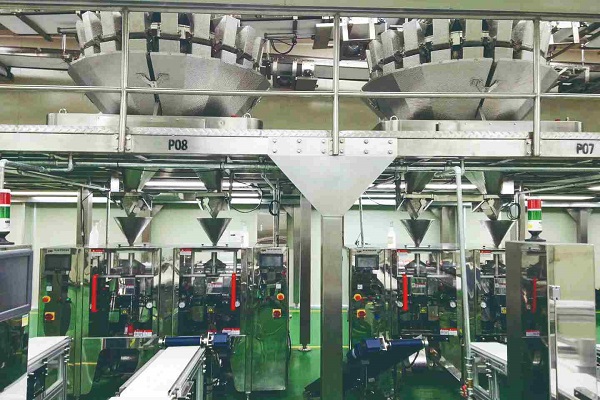 Thanks to SOONKPACK "SK-L420 and SK-L520" fully automatic packaging machine production lines, PHINX FOOD achieved consistently better processing quality and increased efficiency at this stage. The PHINX FOOD team is also particularly grateful for the opportunity to visit the SOONKPACK R&D Center and Technology Lab. All the processes and details are impressive, even better than most other companies. Not surprisingly, for a company that pays so much attention to detail in R&D and quality control, it's the details that make the difference. Especially when we talk about investing in technology to modernize factories and optimize production processes.
5. Customer Reviews
"We chose SOONKPACK because we believe they provide more advanced packaging machine solutions that increase production efficiency. I'm talking about their structure, an aspect I have always taken into consideration before making an investment: how the machine was built, how it is controlled, cleaned, its tooling, its equipment and people…. These are all key details for us and ones where SOONKPACK came out tops compared to other potential suppliers.