Frozen Food Packaging Machine Solutions
Frozen products require unique and innovative packaging solutions. Customers turn to us for flexible machine options to pack shrimp, lobster, frozen dumplings, scallops and more. We offer a variety of frozen food packaging machines to meet your packaging needs. Whether you want to preserve freshness, create eye-catching packaging, or both, we'll work together to find the right option for your unique vision. We can provide endless opportunities for flow packaging and hot sealing packaging. We have frozen food packaging machine solutions for any packaging need. Our products range from manual packaging machines to fully automatic packaging lines with integrated.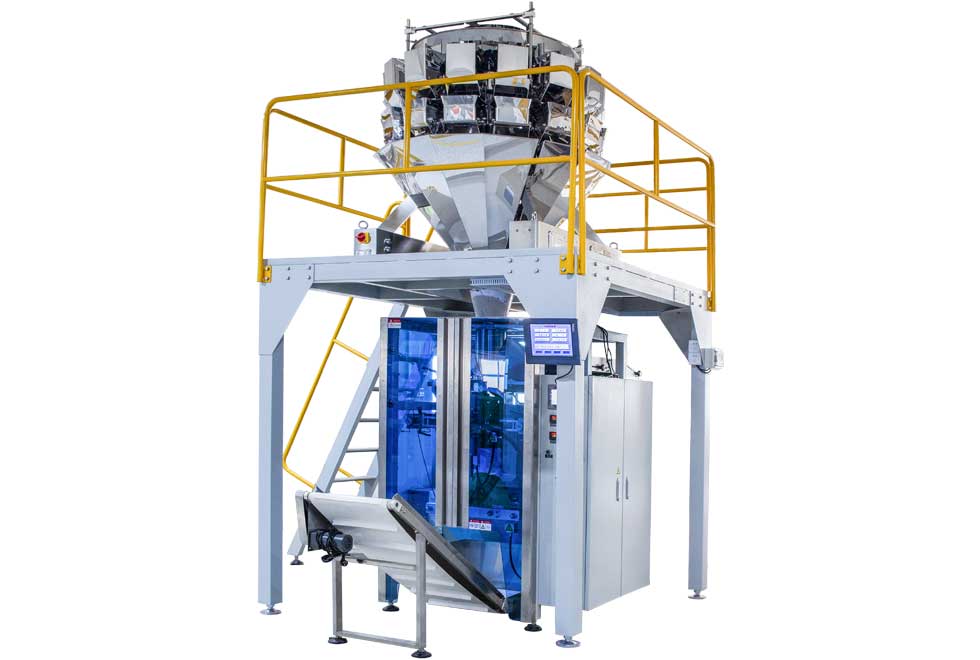 Factory Solutions (Customers)
Common Problem
Frozen food packaging requires sanitary design and the best productivity and efficiency.
Solution
For specific products, our frozen food packaging machine needs to do some special processing, for example, the 10-head weighing method is called for pit material or Tefion material. They can be used in vertical packers, flow packers, vertical baggers, etc. Add our extensive automation options to create any packaging setup, right up to a complete product-to-pallet integration line. Meat packaging covers an incredible range of options and solutions, and we can all help.
Specific Products Can Be Listed
Premade bag packing machines for pre-made bags and vertical packing machines for film rolls are excellent solutions for frozen food packaging applications. It is versatile and easy to use, with many features to simplify your automated packaging process. Available in a variety of models to run stand-up pouches, back seal pouches, flat bottom pouches, and more.
Multiple Guarantees
1. Imported brand air cylinders are used to ensure good bag sealing performance and clear sealing texture, prevent air leakage of packaging bags and reduce waste rate.
2. Multilingual operating system.
3. Proven track record in projects in various fields.
4. 1-year warranty support.
5. Servo motor control, touch screen, and PLC control system.
6. All our frozen food packaging machines are CE, IOS9001, and SGS certified.
Dealer Solutions
Common Problem
How to do special treatment for frozen food
Not familiar with the frozen food packaging machinery, difficult to debug the machine
Solution
When you cooperate with us, you will obtain extensive knowledge, experience andindustry insight on all the latest products and materials (extensive products, standardization and repeatability, inspiration, technical support, modular solutions, quality control, etc.). Our trained professionals guide you on how to further automate the packaging process through useful solutions.
Multiple Guarantees
Commissioning & Training Support.
Professional Certification.
Our packaging machinery is designed and manufactured to suit your specific application.
Product knowledge training and sales skills training.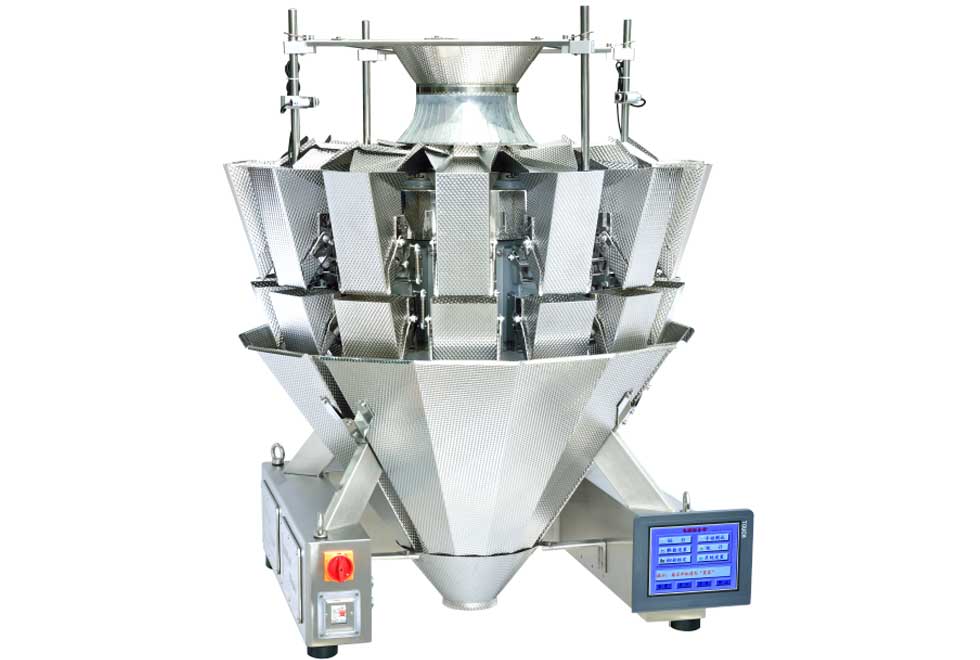 CONTACT US


Foshan Soonk Packaging Machine Co., Ltd.
We are always providing our customers with reliable products and considerate services.
If you would like to keep touch with us directly, please go to contact us