Food Packaging Machine Solutions
We offer a wide range of food packaging machines, specially designed for production line solutions for weighing, filling, bagging, and wrapping. Whether it is wrapping the beans, puffed foods, pet foods, snack foods filling into bags, or fully automatic packaging machine production lines, we all provide food packaging machine solutions for all production requirements and budgets. Our well-trained professionals can walk you through how you can further automate the food packaging process through meaningful solutions.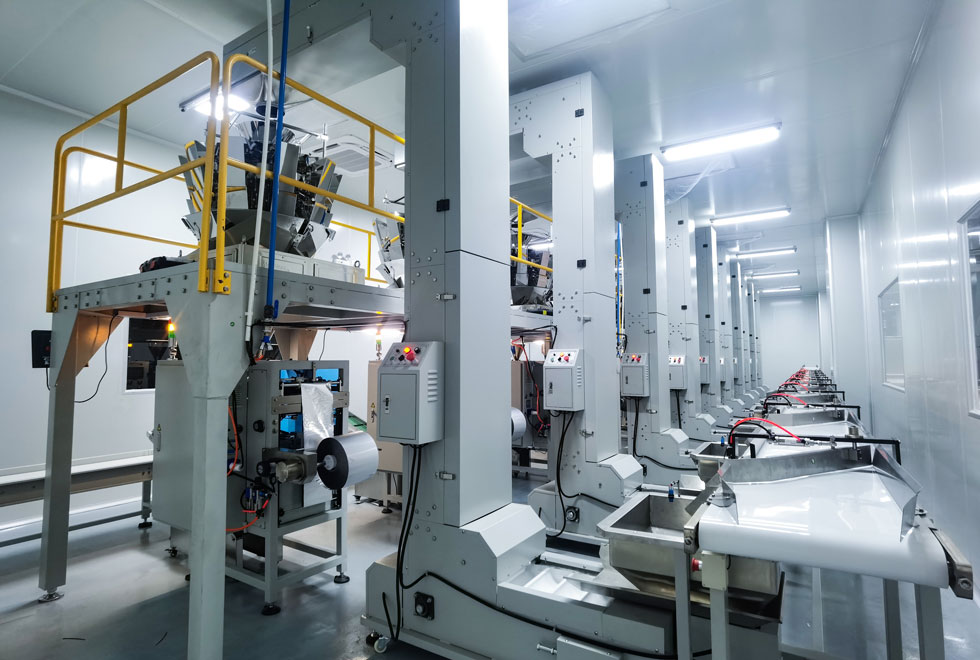 Factory Solutions
Common Problem
Quality control cannot be guaranteed, speed cannot be reached, etc.
Solution
There are many solutions, there is always a packaging solution that is right for you.
We are a trusted top food packaging machine manufacturer in China, with our food packaging machinery equipment, we can urgently respond to the urgent need for speed and quality. Whether packing beans, puffs, and pet food into bags or fully automated packaging lines and boxing into pallets, we have food packaging machine solutions for all production requirements and budgets.
Specific Products Can Be Listed
Vertical packaging and bag feeders are excellent solutions for packaging machinery applications in the food industry. Versatile and easy to use, it has many features to simplify your automated packaging process and solve the labor-intensive packaging process in the factory. Food packaging machines are available in a variety of models and can run back-sealed bags, gusseted bags, four-sided sealed bags, stand-up bags, zipper bags, and more.
Multiple Guarantees
1. High-capacity factories and efficient production lines meet the key points of delivery time.
2. Unique modular assembly provides flexibility.
3. Proven track record in projects in various fields.
4. 1-year warranty support.
5. Servo motor control, touch screen, and PLC control system.
6. All our food packaging machines are certified by CE, IOS9001, and SGS certifications.
7. Have professional after-sales engineers and sales staff with high literacy and professional knowledge.
Dealer Solutions
Common Problem
Difficult to debug, unfamiliar with machines.
Solution
When you work with us, you gain access to our extensive knowledge, experience, and industry insight on all the latest cutting edge products and materials (extensive products, standardization and repeatability, inspiration, technical support, modular solutions, quality control, etc.). Our trained professionals train you directly on how we can further automate your food packaging machine packaging process with useful solutions.
Commissioning & Training Support
1. Professional Certification.
2. Our packaging machinery is designed and manufactured to suit your specific application.
3. Product knowledge training and sales skills training.
4. Provide various machine installation videos and operation videos.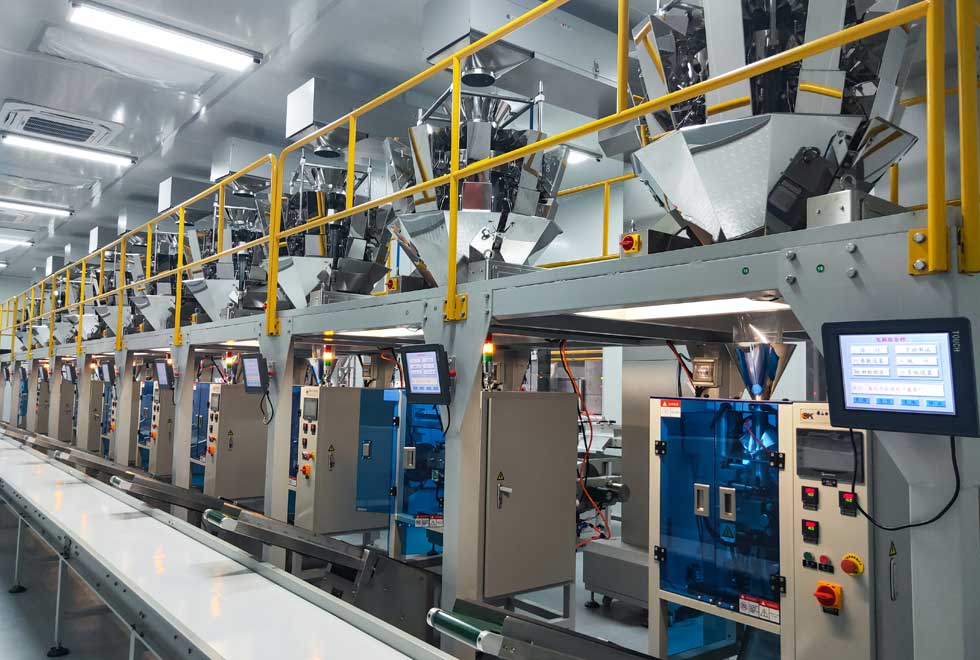 CONTACT US


Foshan Soonk Packaging Machine Co., Ltd.
We are always providing our customers with reliable products and considerate services.
If you would like to keep touch with us directly, please go to contact us